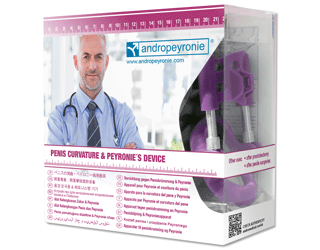 Extender for Peyronie´s disease
Penile traction device to treat the Peyronie´s disease. Clinically tested and FDA approved.
From $99 / €99 / 89£ / 149 CA$-AU$
1 Million satisfied users
7,000 urologists recommend us

Why Andropeyronie® traction device?
Reduces penis curvature in 60% and the pain in Peyronie´s disease.
Increases penis length 1,5 cm or 0.6″ with the traction device.
Gets safer results and improves sexual function.
What is a penile traction device?
Penile traction therapy will help the patient achieve a reduction of penis curvature by up to 60% as well as an increase of penis length of up to 1,5 cm or 0.6" in erect and flaccid state.
Andropeyronie® is a patented penile traction device specifically developed to treat curved or bent penises and Peyronie's disease. The device is fixed onto the penis easily and it can be worn while walking, sitting, doing physically undemanding work, etc.
50% Discount until Midnight

ANDROPEYRONIE is identified as a Class 2 Medical Device by the United States (FDA) and as a Class I Medical Device by Canada (CMDCAS), Australia (ARTG), Russia (ФС) and Europe (CE).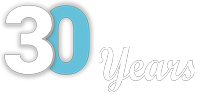 ANDROMEDICAL is ISO 9001:2008 of Quality Certified, ISO13485:2012 of Medical Devices Certified and ISO 10993 of Biocompatibility. See our health certificates.
Andropeyronie is Clinically Tested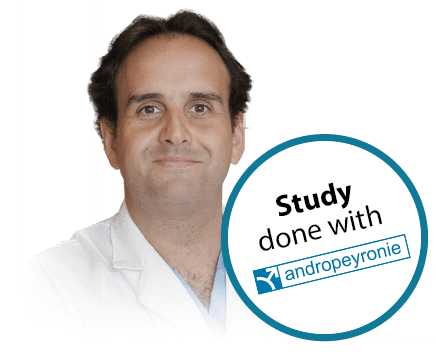 The Journal of Sexual Medicine
"Penile traction therapy appears an efficient therapy for the acute phase of Peyronie's disease in regards to penile curvature decrease, pain reduction and enhancement in sexual function."
Peyronie's disease (PD) is an accumulation of collagen in the penis that forms a scar, producing a deformity and pain in the erectile state. This disease affects between 1%-8% of men. The ANDROMEDICAL laboratory announces the great potential of a new...
read more
Andromedical LLC
16192 Coastal Highway, Lewes, DE-19958, USA
EIN, 300841570
Andromedical S.L.
6 Gran Vía, 4th, 28013 Madrid, Spain
VAT: ESB82545096