Extender for Peyronie´s disease
Andropeyronie® is a penile traction device to treat the Peyronie´s disease. This penis extender is clinically tested and FDA approved.
Prices from $99 / €99 / 89£ / 149 CA$-AU$
1 Million satisfied users
7,000 urologists recommend us

Why Andropeyronie® traction device?
Reduces penis curvature in 60% and the pain in Peyronie´s disease.
Increases penis length 1,5 cm or 0.6″ with the traction device.
Gets safer results and improves sexual function.
What is a penile traction device?
Penile traction therapy will help the patient achieve a reduction of penis curvature by up to 60% as well as an increase of penis length of up to 1,5 cm or 0.6" in erect and flaccid state.
Andropeyronie® is a patented penile traction device specifically developed to treat curved or bent penises and Peyronie's disease. The device is fixed onto the penis easily and it can be worn while walking, sitting, doing physically undemanding work, etc.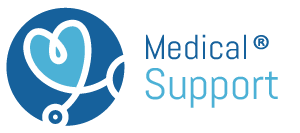 Andromedical collaborates with urologists who can supervise your treatment in the most prestigious clinics like Mayo Clinic, Cedars-Sinai, Marshall Urology, NEMG Urology, Z Urology, North GA Urology, Jefferson Urology, Princeton Urology Group (USA), Pommerville Urology, BC Center (Canada), Moorgate Andrology (UK), St. Vincent´s Clinic, Coastal Urology (Australia), Advanced Urology (Singapore), etc. (doctor´s fees are not included).
Andropeyronie is Clinically Tested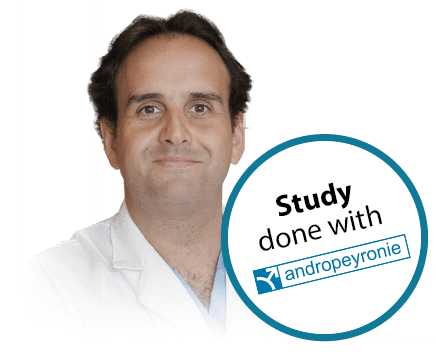 The Journal of Sexual Medicine
"Penile traction therapy appears an efficient therapy for the acute phase of Peyronie's disease in regards to penile curvature decrease, pain reduction and enhancement in sexual function."

ANDROPEYRONIE is identified as a Class 2 Medical Device by the United States (FDA) and as a Class I Medical Device by Canada (CMDCAS), Australia (ARTG), Russia (ФС) and Europe (CE).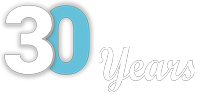 ANDROMEDICAL is ISO 9001:2008 of Quality Certified, ISO13485:2012 of Medical Devices Certified and ISO 10993 of Biocompatibility. See our health certificates.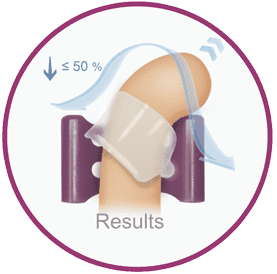 Andropeyronie® is a medical penile traction device specifically developed to improve curved penis and Peyronie's disease. It is a penile traction device, which uses the new patented tech Androsupport®.
Andropeyronie® device uses Androcomfort® band system with additional cushion and a silicone ring Androring® which give more comfort and protection to the area of the penis that is fixed to the upper support.
Temporal Discount until Midnight
Today: October 18th, 2019
Who recommends Andropeyronie®?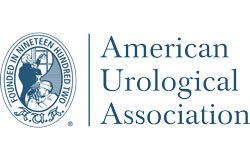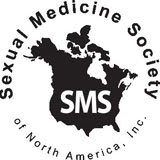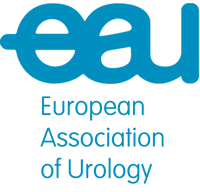 Peyronie's disease (PD) is an accumulation of collagen in the penis that forms a scar, producing a deformity and pain in the erectile state. This disease affects between 1%-8% of men. The ANDROMEDICAL laboratory announces the great potential of a new...
read more
USA 800-246-1387
Canada 800-246-1387
Mexico 800-099-0391
UK 0808-189-0326
Deutschland 030-30806288
France 0800-910-078
España 91-198-17-40
Italia 02-9475-0304
Australia 1-800-002-619
India 85070-00003
U.A.E. +971-558163559
World +1-646-568-7796


Andromedical LLC
16192 Coastal Highway, Lewes, DE-19958, USA
EIN, 300841570
Andromedical S.L.
6 Gran Vía, 4th, 28013 Madrid, Spain
VAT: ESB82545096
General Disclaimer: All the information provided by the laboratory Andromedical. Scientifically reviewed by Dr. Eduardo Gomez de Diego and our Medical Advisory board. The typical results can vary from person to person. The goals and claims mentioned on this internet site are the average of results and not the results of a one time big success. Andropeyronie.com is the official website of the penile traction device named Andropeyronie.