Studies about Peyronie´s disease
An effective therapy of penis curvature correction in Peyronie´s disease.
Andropeyronie is scientifically tested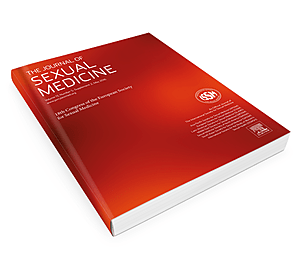 Acute Phase Peyronie's Disease Management with Traction Device: A Nonrandomized Prospective Controlled Trial with Ultrasound Correlation
CONCLUSIONS: Penile traction therapy (PTT) seems an effective treatment for the acute phase (AP) of Peyronie's disease (PD) in terms of pain reduction, penile curvature decrease, and improvement in sexual function.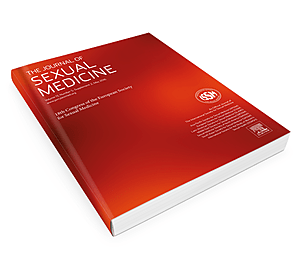 Use of Penile Extender Device in the Treatment of Penile Curvature as a Result of Peyronie's Disease. Results of a Phase II Prospective Study
CONCLUSIONS: In our study population the penile extender produced improvement in penile curvature. Significant lengthening of the penis both in the flaccid and in the stretched state was also recorded.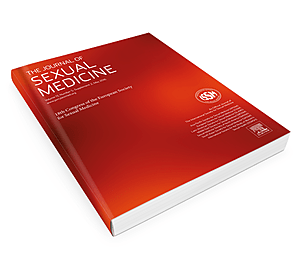 Can an External Penis Stretcher Reduce Peyronie's Penile Curvature?
CONCLUSIONS: These results suggest a promising use of PS [Andropeyronie Penile Stretcher] in selected Peyronie's patients affected by penile curvature without erectile dysfunction.

Peyronie's disease – latest treatment options
CONCLUSIONS: The treatment of Peyronie's Disease will be one of choice between the patient and the specialist. For those who can't or won't undergo the surgical option, the Andropeyronie is a real alternative.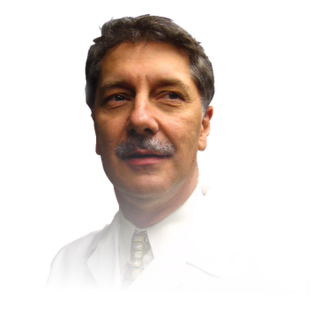 Andropeyronie is doctor approved
"the efficacy and safety of penile traction devices (such as the Andropenis device from Andromedical), for men with Peyronie's disease and in post operative penile surgical cases to maintain or gain penile length."
Dr. Hellstrom, Urologist, University of New Orleans, USA
Special offers from the manufacturer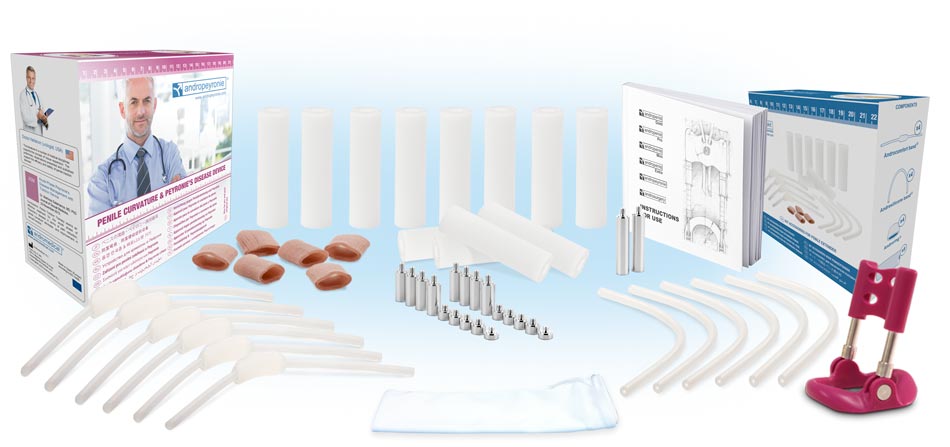 Price from $99 / €99 / 89£ / 149 AU$-CA$. Free Shipping
2 Months Money back Guarantee
Discreet and fast shipping
Warehouses in USA and Europe

Androshopping LLC
16192 Coastal Highway, Lewes, DE-19958, USA
EIN, 300841570
Andromedical S.L.
6 Gran Vía, 4th, 28013 Madrid, Spain
VAT: ESB82545096